Facebook Posts
Recognize this thief? ... See MoreSee Less
Officers are asking for the community's assistance in identifying and/or locating this suspect involved in a theft of packages from a victim's front porch on 6/8/17 at approximately 3:55 p.m. in the B...
1 week ago ·
Many have asked us to remind them of tomorrow's Columbia, Missouri based episode of Snapped on Oxygen. I believe it airs at 5PM central, but check your local listings to be sure.

Please remember that, as in all episodes, a life was lost and loved ones are still left behind and coping with the evil which was done. Your prayers for all who were affected are appreciated. ... See MoreSee Less
2 weeks ago ·
NREP – SCADA Certification Exam Required Study Guide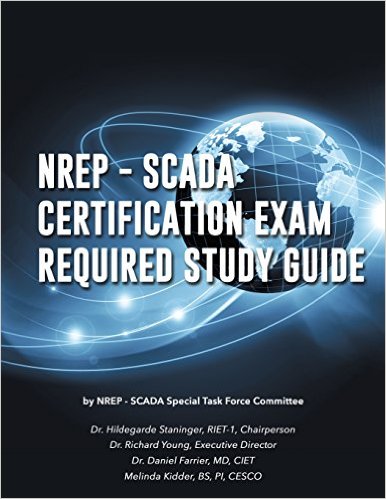 Essential! Provides a much needed systematic approach for advanced collaboration by diverse professionals to address the continued rapid-fire global applications of nanotechnology and other advanced smart materials. Establishes a scientific platform and commitment to recognize, understand and mitigate the potential health concerns.