Columbia Investigations is proud to introduce our new and growing drone services division, Cloudhound UAS (Unmanned Aerial System). Cloudhound offers the following services: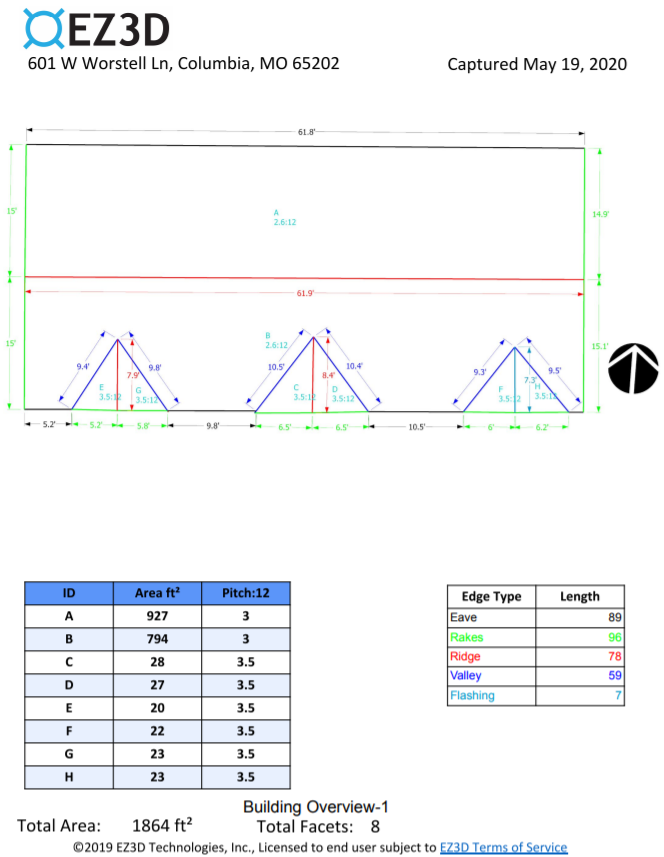 Roof Inspections (PDF & ESX Claims Reports Available)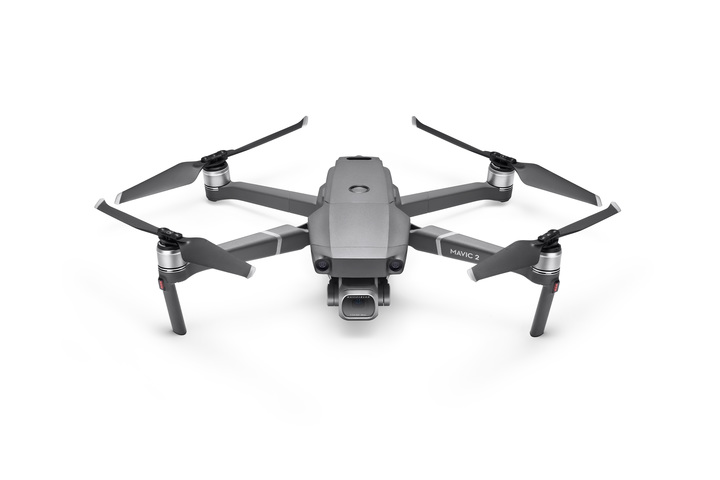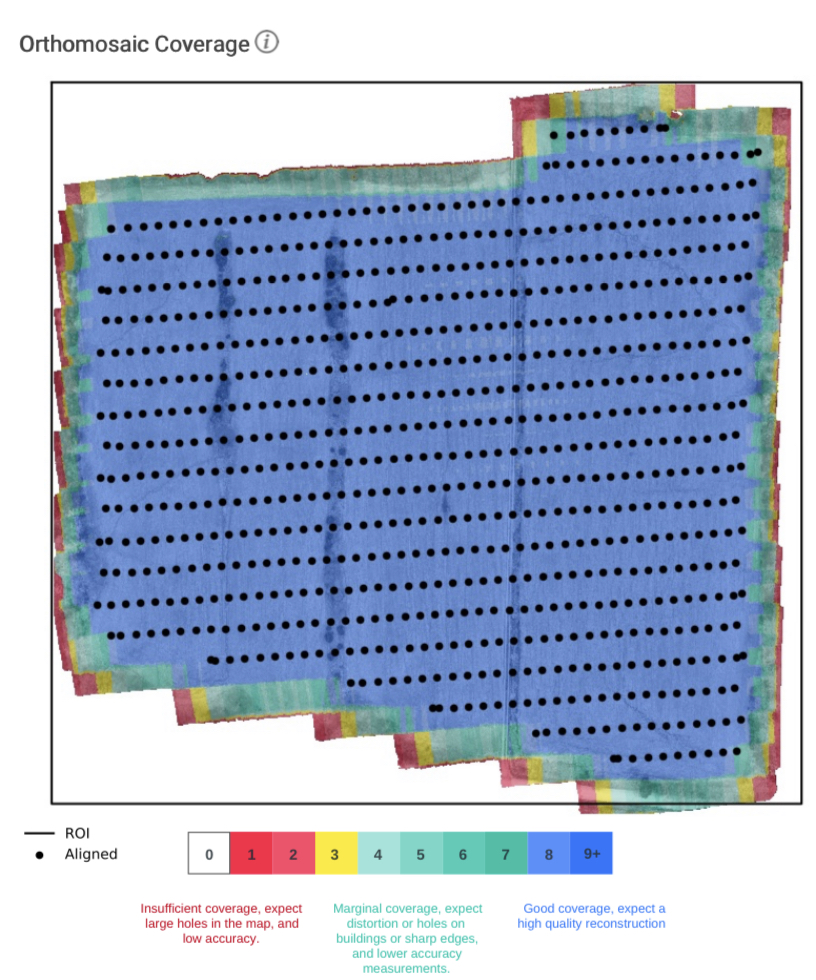 Agricultural Services (Orthomosaic, etc)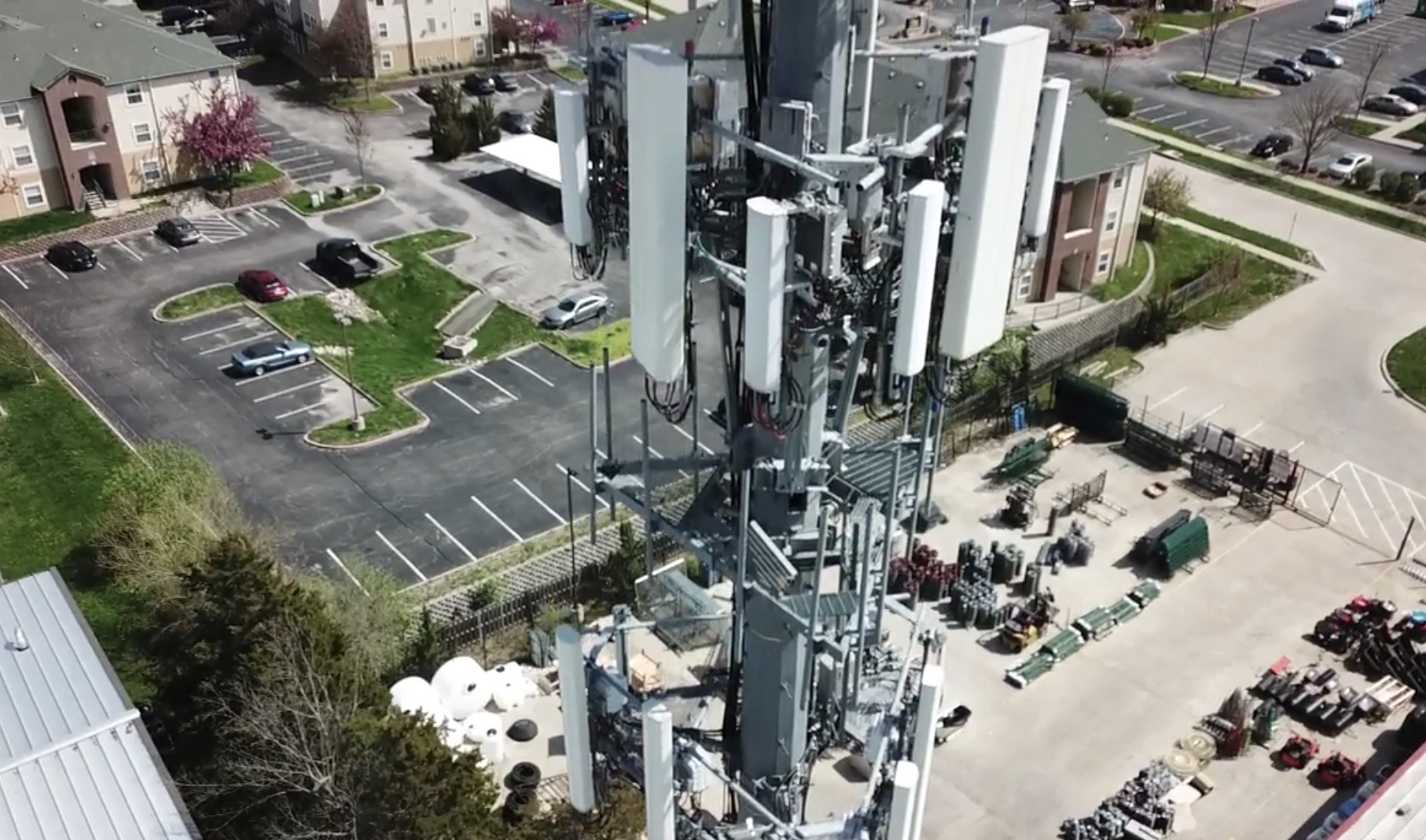 Utility / Tower Inspections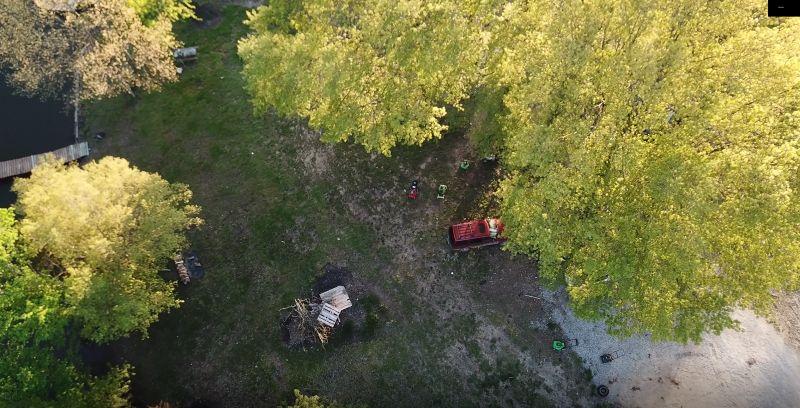 Hidden Asset / Stolen Property Locates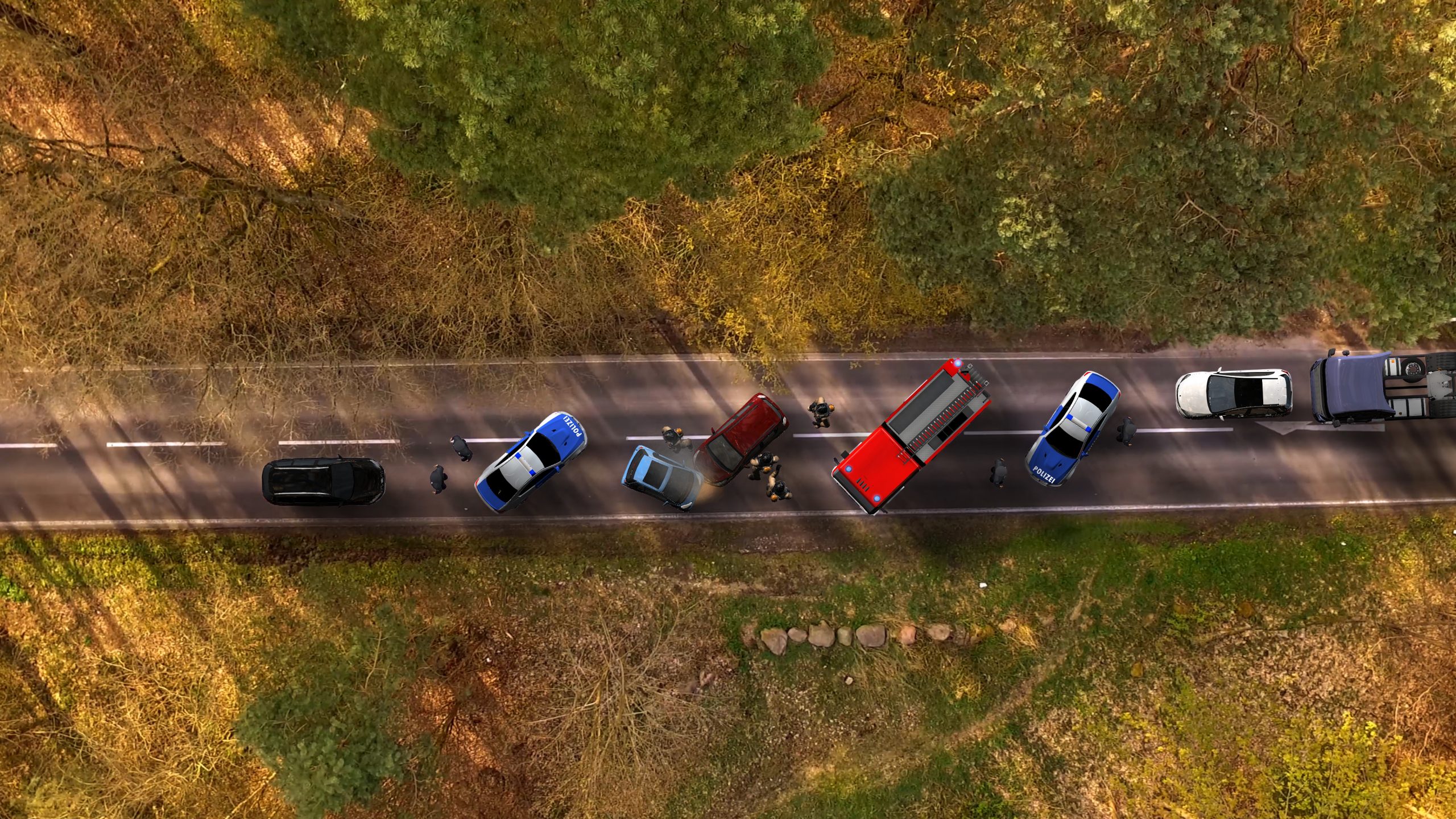 Accident Scene Videography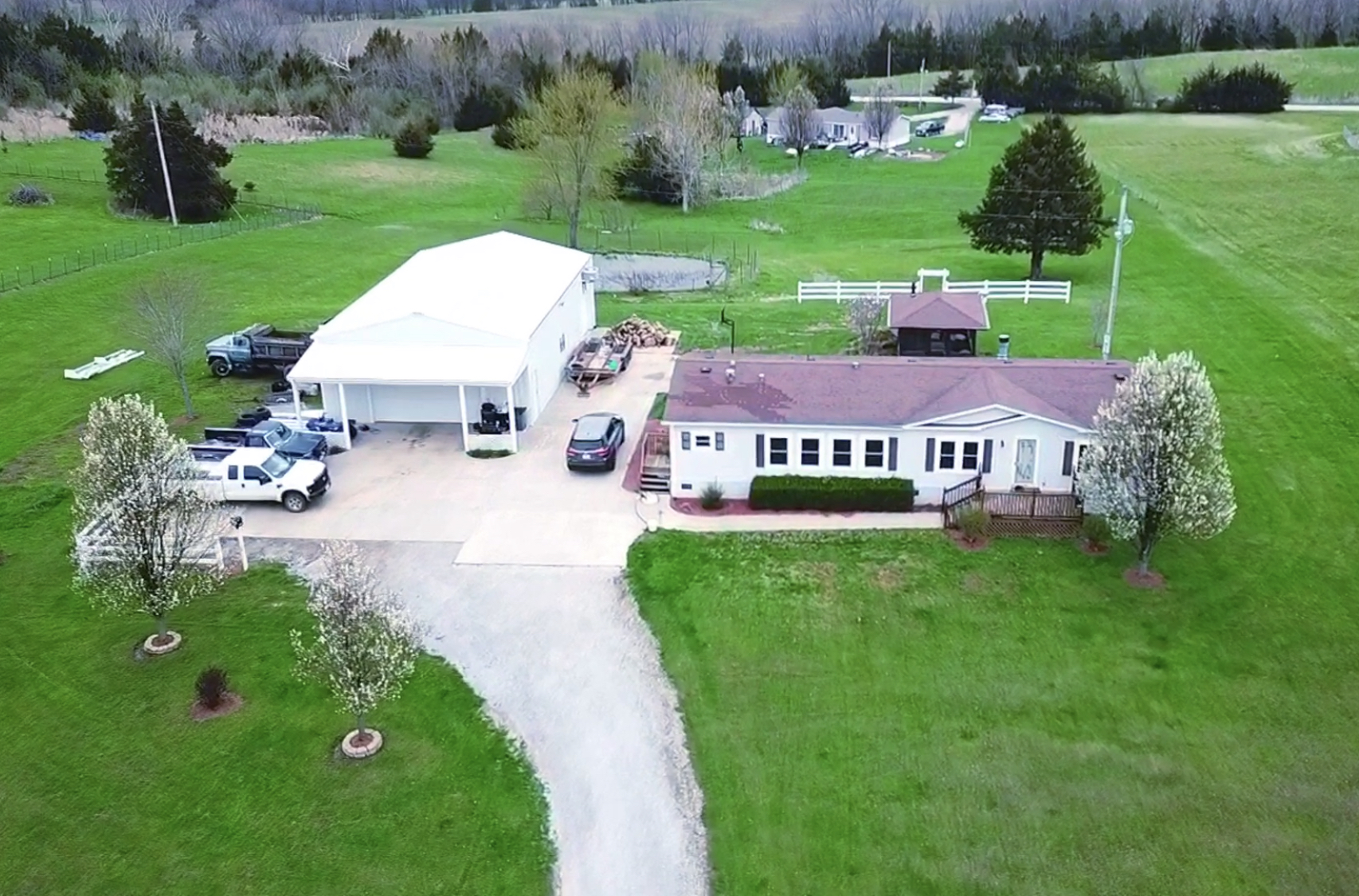 MLS & Private Seller Real Estate Videography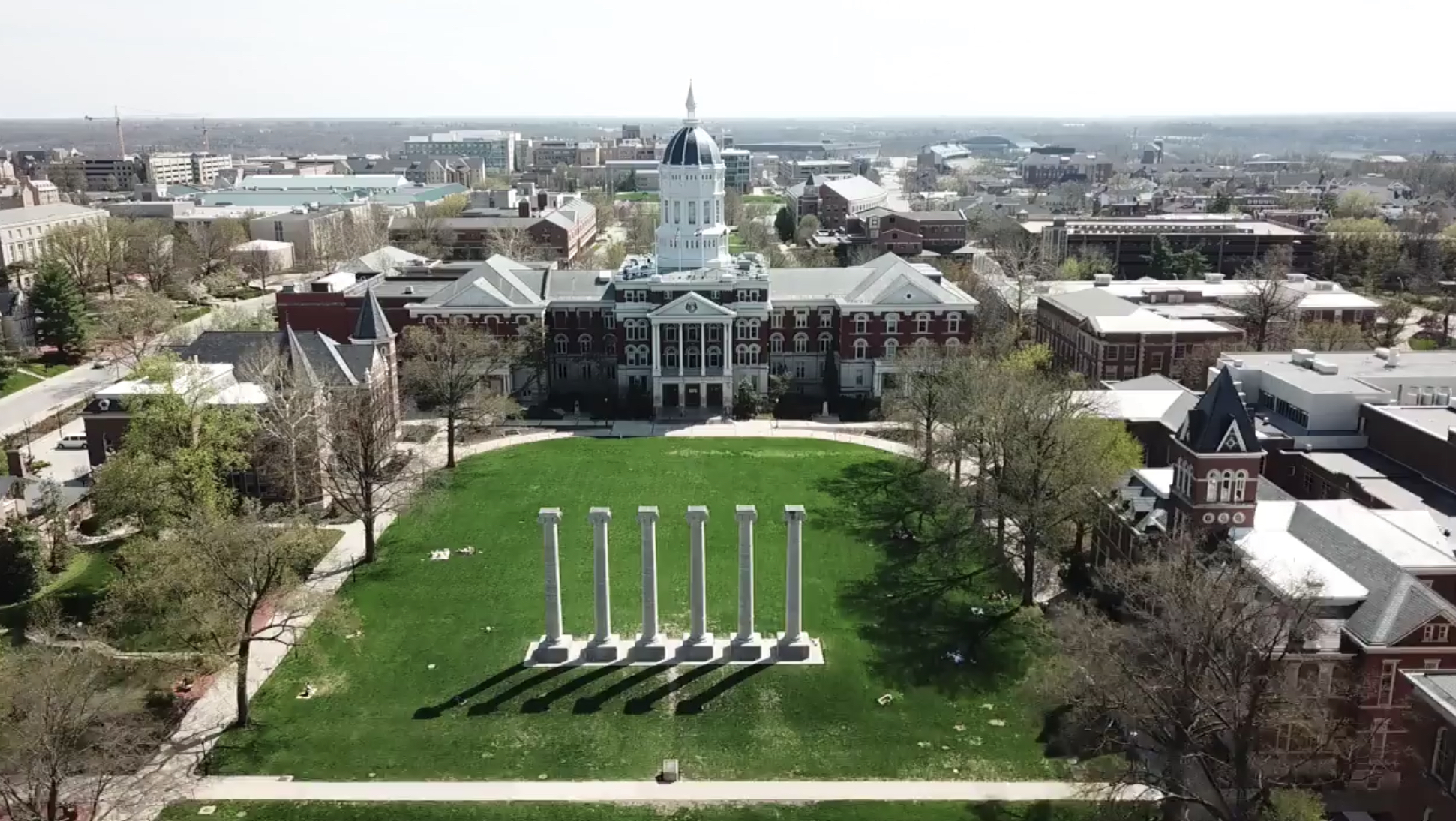 Professional Aerial Videography / Photography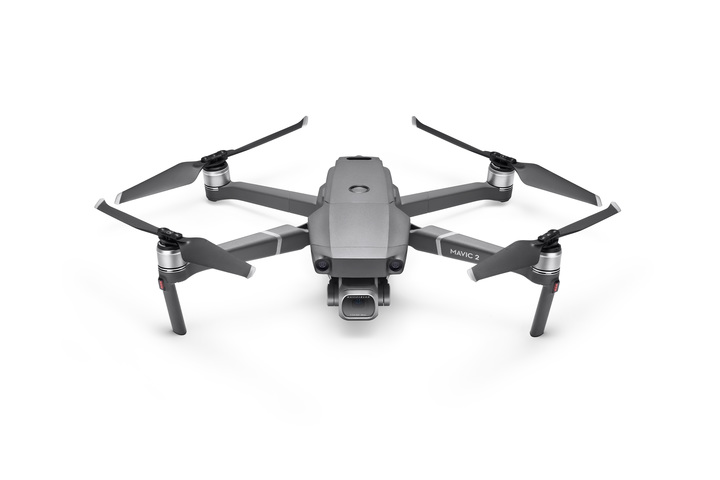 Coming Soon: FLIR & LiDAR Applications (For Missing Persons Investigations, First Responder Assistance, Solar Field Inspections, Etc)
Cloudhound employs the use of professional quality DJI brand drones and proprietary third party applications to bring clients full analytical services in addition to cinematic quality videography. Remote pilots are FAA Part 107 licensed and each mission is fully insured via SkyWatch (where we hold the highest safety score there is!). A copy of your pilot's FAA sUAV license and mission insurance certificate of coverage is available upon request.