Columbia Investigations and its detectives have been noteworthy and newsworthy, appearing in print, radio, and television interviews, including multiple episodes of the Oxygen crime-documentary series Snapped. Please be aware that we will never violate a clients confidentiality…ever! Our clients come first!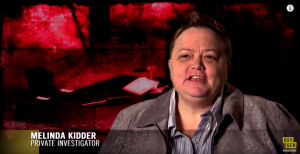 A man in the suburbs of Columbia, MO makes a grisly discovery on his property.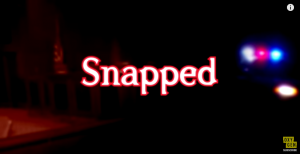 When a body is discovered in the woods, authorities ask if he's the victim of revenge from an ex-girlfriend, her over-protective brother or her 14-year-old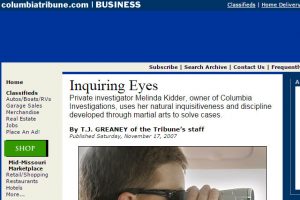 Private investigator Melinda Kidder, owner of Columbia Investigations, uses her natural inquisitiveness and discipline developed through martial arts to solve cases.