Columbia Investigations offers a broad variety of services. Your investigative team will be tailored to fit
the specific needs of your case and hand picked to bring you unparalleled results.
Investigative Professionalism Recognized
Columbia Investigations and its detectives have been noteworthy and newsworthy, appearing in print and radio interviews. Please be aware that we will never violate a clients confidentiality… ever! Our clients come first!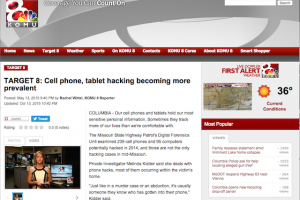 COLUMBIA – Our cell phones and tablets hold our most sensitive personal information. Sometimes they track more of our lives than we're comfortable with. The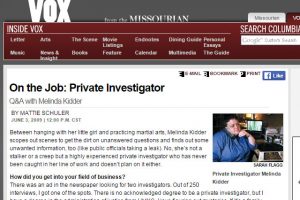 Between hanging with her little girl and practicing martial arts, Melinda Kidder scopes out scenes to get the dirt on unanswered questions and finds out some unwanted information, too.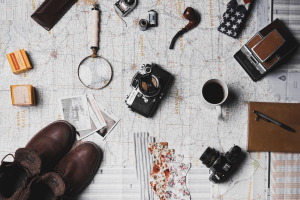 Columbia's very own PI weighs in on the facts and fiction of her trade and shares some tips and tricks she's learned along the way.
Investigators with Integrity
Our team of detectives and support staff are committed to providing the highest quality investigative services.
I would like to offer my recommendation for Melinda and Columbia Investigations.  Melinda's assistance with my difficult and protracted situation was undertaken with the utmost professionalism and consideration. In one instance Melinda's dogged persistence resulted in her serving a subpoena to an individual who was resolute in his efforts to not be located. Without any reservations I highly recommend Melinda and Columbia Investigations.
We have worked with Columbia Investigations on several cases and I can highly recommend them.
Melinda Kidder has provided insights and advice to others that appears both sound and reasonable. Further, she has a very enjoyable sense of humor and obvious intelligence.
Melinda is smart, tough yet compassionate, frank, ethical, loyal and competent. Her clients can trust her to do a great job, with only their best interests at heart. She is more than fair, and a very hard worker.
Useful Tips and Tricks from the Blog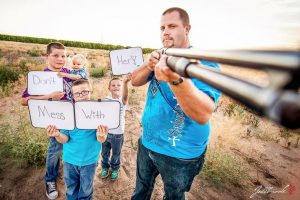 Reasons for a Background Check: One of the most common inquiries we receive at our firm is to look into someone's background. Some clients need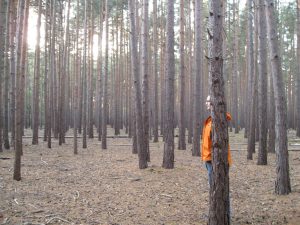 I've been contacted by a variety of clients who had decided, prior to contacting us, that they'd like to try doing surveillance on their own.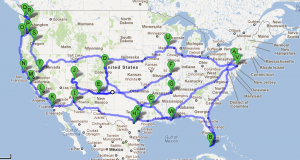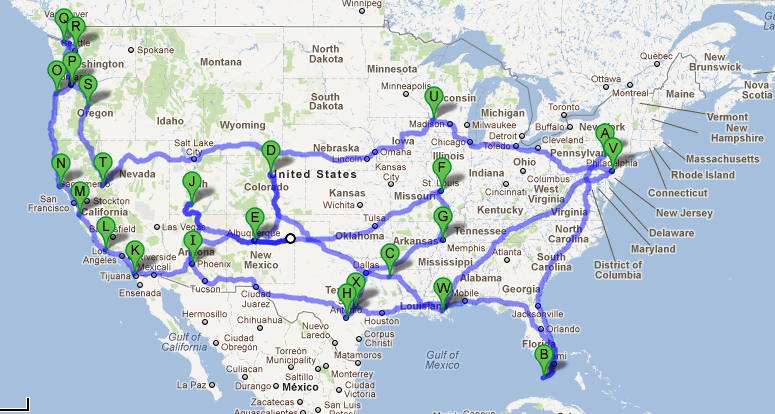 I criss-crossed the country this week to manage the needs of four separate clients. Eight flights later and I'm nearly home. This week I'll be